Xishuangbanna
United Airlines Eliminates Change Fees on All Flights Through March 2021
United Airlines revealed it would eliminate change fees on all flights through March 31, 2021.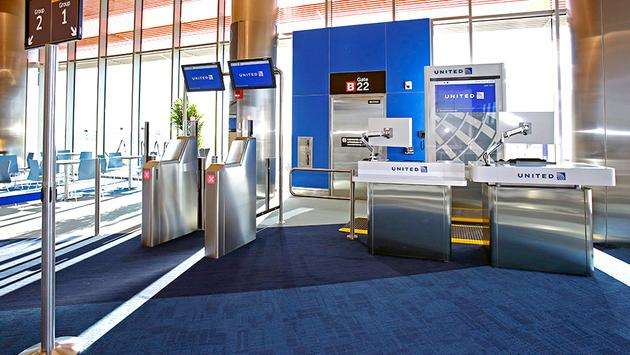 According to Newsweek , the carrier said the cancelation of change fees would apply to all tickets purchased on domestic flights, including basic economy, as well as international service originating in the United States.
United previously announced it would waive change fees through the end of 2020.
"Recognizing that flexibility is more important to our customers than ever, United was the first legacy airline to announce it would permanently eliminate change fees – a policy that included Basic Economy and International tickets booked through the end of this year," a spokesperson for the airline told Fox Business. "Today, we're pleased to announce two important changes to this policy."
Earlier this week, Delta also revealed it had expanded its customer-first flexibility promise by waiving change fees for all domestic and international flights through March 30, 2021.
The carrier also permanently eliminated change fees for international travel originating from North America on Delta flights or service provided by joint venture and codeshare partners, excluding Basic Economy.
United also announced a new virtual customer service feature, dubbed Agent on Demand . The airline added the contact-free option to provide travelers with real-time information and support on any mobile device.
Travelers will be able to call, text or video chat live with an agent and get answers on everything from seat assignments to boarding times.