Xishuangbanna
Lindblad Expeditions Announces First-Ever Voyages to Japan
Lindblad Expeditions will set sail for Japan for the first time in 2021.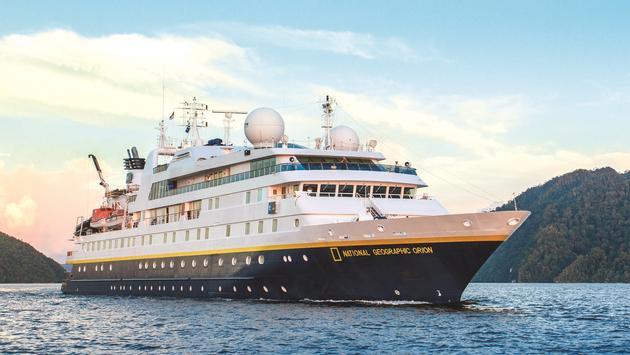 The adventure cruise line revealed two new itineraries set to depart aboard the 102-guest National Geographic Orion next September.
The 14-night, 16-day Coastal Japan: Imperial Dynasties and Modern Culture itinerary departing September 15, 2021, will dive into Japan's history, exploring historic castle towns of the Edo period to iconic World War II sites. Guests will also visit South Korea to spend a day exploring the cultural legacy of the Silla Dynasty among the ancient ruins of Gyeongju.
Rates begin at $20,800 per person based on double occupancy in a category one cabin.
Meanwhile, the 13-night, 15-day Sailing the East China Sea: Japan, Okinawa and Taiwan voyage will is scheduled to depart September 28, 2021.
The itinerary includes a plethora of bucket-list-worthy sites throughout Japan, including Himeji Castle and the famous "floating" torii gate at Miyajima in addition to coveted attractions in Taiwan like the Yehliu Geopark. Rates for Lindblad Expeditions' second Japan voyage begin at $19,320 per person based on double occupancy in a category one cabin.
Contact your travel advisor or visit Expeditions.com or call 1-800-EXPEDITION (1-800-397-3348) for more information and to secure reservations for Lindblad's initial foray into Japan.