Xishuangbanna
Melia Unveils Hotel Openings for 2021 and Beyond
Melia Hotels International (MHI) will debut properties in a wide range of destinations in the coming months and years, including Mexico, Malta, Italy, Spain, China, Vietnam and Qatar.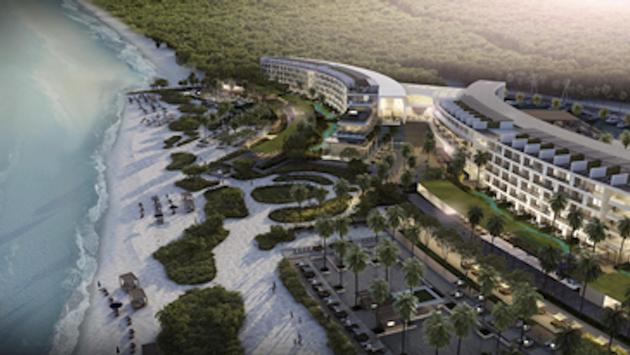 In the first quarter of 2021, the company will unveil the 498-room Paradisus Playa Mujeres in Mexico, which is cradled between the Caribbean Sea and verdant jungle.
Also scheduled to open in the first quarter of next year is the 164-room ME Barcelona, situated on the fashionable Paseo de Gracia and in close proximity to the Plaza de Cataluna. The property will include a rooftop with sweeping views along with a solarium and pool.
In the second quarter of 2021, the Gran Melia Zhenghzou is scheduled to debut in China's Henan province. The hotel will feature 388 rooms and suites, adjoining the INNSIDE Zhengzhou.
The 201-room Gran Melia Cam Ranh Bay in Vietnam is slated to open its door in September 2021. It will also be equipped with 92 villas, each of which will boast its own pool.
Also in the fourth quarter of 2021, MHI is set to open its first property in Qatar's capital city of Doha, the 235-room ME Doha. It will feature three restaurants, three bars, a nightclub, an open-air cinema, MICE facilities, a spa and fitness center, and an infinity pool proffering up spectacular and city views.
The 115-room ME Malta is slated to debut open in the second quarter of 2022, and like the ME Doha, will feature a spa and fitness facilities, and an infinity pool. It will also be equipped with an executive lounge, conference and business centers, spa and fitness facilities, and a mall.
In 2023, the Gran Melia is scheduled to open in Milan, joining the Agrippina Gran Melia.
This year, the company unveiled the ME Dubai on Nov. 28, featuring 93 rooms and suites, as well as 96 serviced apartments.