Xishuangbanna
Florida Tourism Bureau Announces Travel Advisor Incentive Program
Palm Beach, Florida's tourism board, Discover the Palm Beaches (DTPB) , launched an incentive program on October 1 to help local and regional travel agents recover from the effects of COVID-19 on their businesses.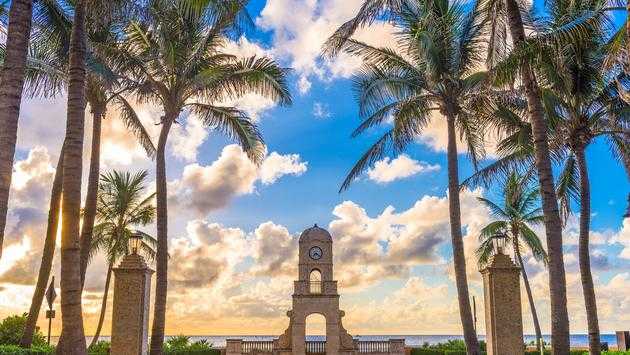 The DTPB partnered with Travelport , a global distribution system (GDS) travel technology company, to help agents in Florida, Virginia, Georgia, North and South Carolina, Tennessee, Louisiana and Texas earn three percent more in commission when they book any Palm Beach County hotel.
Travelport's reservation system, or GDS, is available to use for eligible travel agents to receive the extra commission now through November 30, 2020, for travel dates up to April 15, 2021.
Discover the Palm Beaches is the first partner destination to offer such commission-based incentives in the entire United States.
"We are thrilled to have launched this commission-based incentive program with The Palm Beaches," said Travelport's Anna Au-Yeung, global head of destination marketing. "Our long-standing partnership with the largest county southeast of the Mississippi River makes the destination an ideal target for us to help drive tourism. We expect this unique offering will have a positive impact on hotels located within Palm Beach County and aid the many agents using Travelport to service their travelers."
Travelport and Discover the Palm Beaches hopes this incentive program will achieve three goals: first, to promote tourism to Florida's Palm Beach County; second, to increase bookings in the area; lastly, to thank the travel agents for their continued work in a very difficult time.
"This exciting GDS partnership will elevate the destination's visibility more than in years past. It will drive continued business to area hotels, boost the local economy and serve as a way to show appreciation to our valued travel consultants working especially hard during these challenging times ," added Erick Garnica, DTPB's senior director of leisure travel industry sales.
For more information, please visit ThePalmBeaches.com .