Dali
TravelPulse Podcast: What Will 2021 Spring Break Travel Look Like?
Happy #TravelTuesday!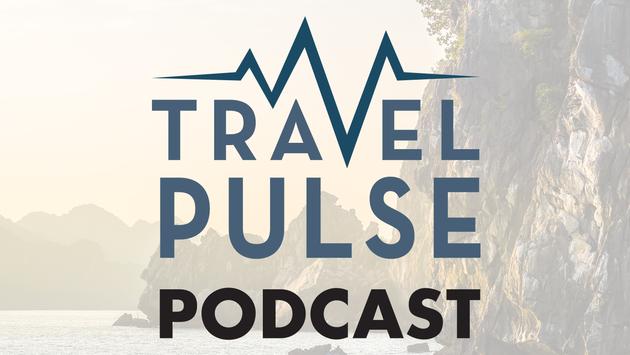 This week, TravelPulse Executive Editor Eric Bowman brings on Margie Jordan, Vice President of TRUE Global Network with CCRA International. The two first discuss the latest trending topics in the travel industry, including the new COVID-19 relief bill, bad news for cruising and more.
Later, Jordan shares her insights into what the 2021 spring break travel scene might look like amidst the ongoing pandemic.
Be sure to subscribe to the TravelPulse Podcast at Google Podcasts , Apple Podcasts , TuneIn , Spotify and Stitcher .
Have any feedback or questions? Be sure to contact us at Podcast@TravelPulse.com .