Dali
TravelPulse Podcast: The Rise of Villas
Happy #TravelTuesday!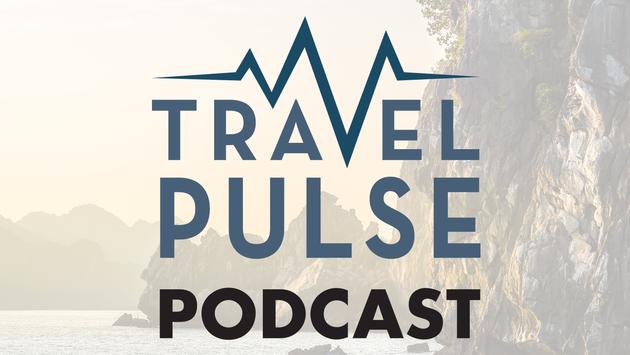 This week, host Eric Bowman is joined by not one but two guests – the villa guys!
Willie Fernandez and Steve Lassman – Vice Presidents & General Managers at Villas of Distinction – join Bowman to discuss the latest trending news stories in travel before diving into the rise of villas and what the future holds for this booming area in the travel sector.
Be sure to subscribe to the TravelPulse Podcast at Google Podcasts , Apple Podcasts , TuneIn , Spotify and Stitcher .
Have any feedback or questions? Be sure to contact us at Podcast@TravelPulse.com .