Dali
TravelPulse Podcast: The Ethics of Selling Travel Right Now
Happy #TravelTuesday!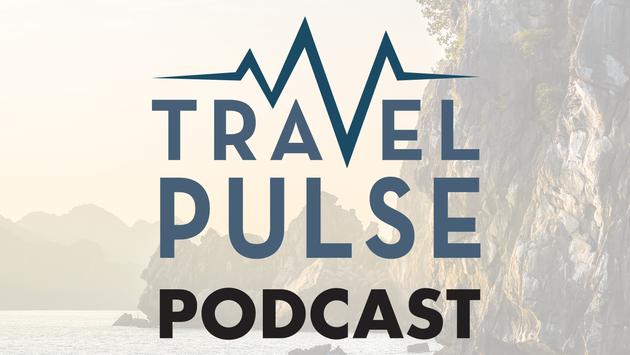 Today marks the 100th episode of the TravelPulse Podcast. Hosts Eric Bowman and Dan Callahan open the show with a discussion on the ethics of selling travel right now after the integrity of agents and advisors were recently called into question.
Eric and Dan also dive into the latest trending news topics in the world of travel before celebrating the 100th episode. The two share some past clips of how this podcast all started with Mark Murphy, showcasing what this podcast is all about - advocating for travel advisors and getting to the truth of what's trending in the world of travel.
Be sure to subscribe to the TravelPulse Podcast at Google Podcasts , Apple Podcasts , TuneIn , Spotify and Stitcher .
Have any feedback or questions? Be sure to contact us at Podcast@TravelPulse.com .