Dali
TravelPulse Podcast: New Cruise Protocols, Hotel Industry Insights and More
Happy #TravelTuesday!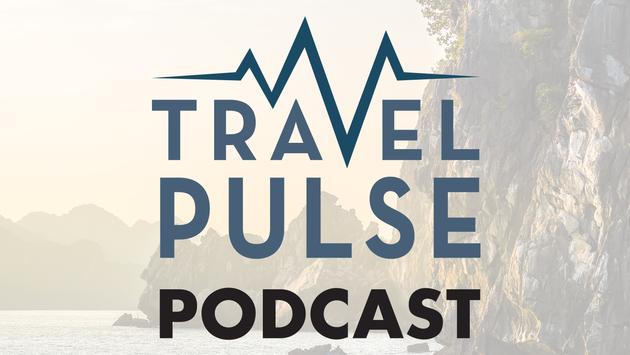 Hosts Eric Bowman and Dan Callahan discuss the latest trending topics in the travel industry, including the news of cruise lines finally announcing health and safety protocols , temperature screening at airports and more.
Later, the two are joined by Anthony Melchiorri , hospitality and travel expert and Travel Channel TV host. Melchiorri provides terrific insight into the future of the hotel industry and gives great advice for small business owners.
Additionally, the New York native offers his opinion on the future of NYC tourism. The interview begins at the 18:30 mark.
Be sure to subscribe to the TravelPulse Podcast at Google Podcasts , Apple Podcasts , TuneIn , Spotify and Stitcher .
Have any feedback or questions? Be sure to contact us at Podcast@TravelPulse.com .