Lijiang
Travel A.L.L.I.E.S. Society Makes Its Debut
A network of influential travel advisors launched the Travel A.L.L.I.E.S. Society, whose goal is to build strong leaders in the travel community.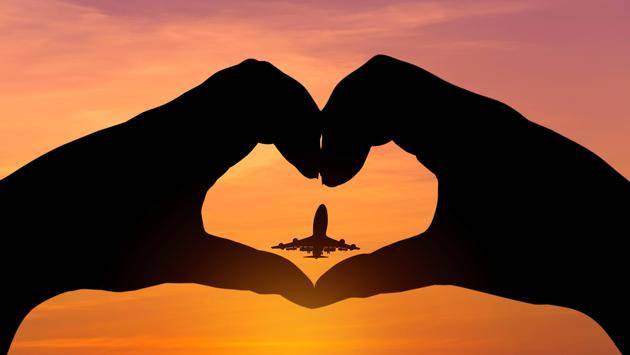 "When you grow the leader, you grow the business," said Jennifer Doncsecz , a founding member and president of VIP Vacations. "However, our industry seems to be more focused on developing sales techniques and providing training on products/destinations rather than creating instructions on how to become a better leader. Without a strong foundation in leadership, businesses crumble in hard times – like we witnessed last year."
The network's goal, she said, "is to create a network of travel agency leaders who lead with integrity, support each other, inspire others and strive to transform those they lead."
To qualify to join A.L.L.I.E.S. ( Aligned Loyal Leaders Inspire Educate Support) , advisors must have a minimum of five years in a leadership role in the travel industry, lead or manage a team of at least three employees or independent contractors and be in good standing with all travel brands.
"One of the things I find very unique is that a travel agent can't simply fill out a form and pay for a membership, as they need to be recommended and invited," Doncsecz said. "However, individuals who do qualify can request an invite, and the membership committee then does some investigating, and if they feel this person would be a good addition, they then send out an application, check references and perform a background check before they vote."
To date, A.L.L.I.E.S. has received over 170 invitation requests. "Since our launch on April 1, we have only vetted 13 – adding to the founding members, we are at 53 members," she said, adding that the network's goal is to cap membership at 100 for the first year "so we can ensure that we are providing value and following through on creating a connected network."
A.L.L.I.E.S. is unquestionably attracting influential members. "Our members serve on industry advisory boards, are listed in Travel Weekly's Power List and based on 2019 [figures] represent agencies that have collective sales of over $1 billion."
The network was created by a close-knit group of travel advisors . "In 2019, the first Female Leaders in Travel Conclave was held, and the 20 ladies from that first event became very close," Doncsecz said. "During the pandemic, I witnessed firsthand what it felt like to have a supportive network, and in June of 2020, I started to see several agencies that weren't connected to Female Leaders group close their doors due to the pandemic – while none of the ladies from the group closed their businesses or storefronts."
She added, "After the second Female Leaders event in Oct of 2020, which had 40 women attend, I watched how this group grew and continued to share best practices, collaborate and engage with each other in such a supportive way. I realized that the support I felt during the pandemic could be scalable and grow. A network built on community over competition allows for support, advice and collaboration, which can make handling difficulties much easier."
To learn more about the Travel A.L.L.I.E.S. Society, visit www.allies.travel .