Xishuangbanna
Travel Advisors Create 'Trips to Tales' Board Game
When travel virtually ground to a halt in the wake of the pandemic, Kathryn Comeau-Wong and Rhonda Dashevsky of Personal Travel Management made use of the downtime by strategizing on novel ways in which to keep their clients engaged.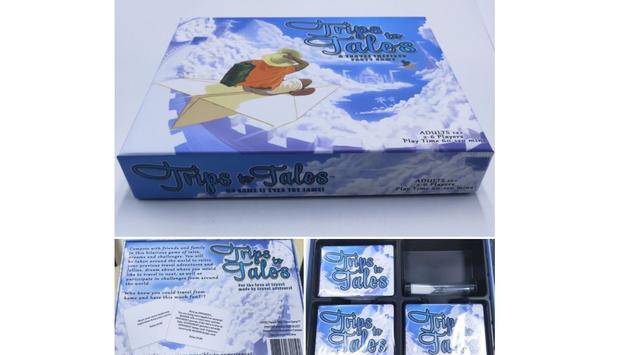 The end result? Trips to Tales: A Travel Inspired Board Game , which provides players with the chance to remember past travel experiences while looking forward to future experiences.
"We really wanted to find a fun way to stay connected with our clients, but more importantly to keep their spirits up during a difficult time by dreaming about their next trip as well as pulling up those fun memories of past travels," said Dashevskyle who, along with Comeau-Wong is a member of Ensemble Travel Group . "It's been so gratifying that people have been playing with friends virtually, sharing stories about their own travelers and reminding us all of how much we all love to travel and that we will do so again."
One-third of the game asks questions about participants' past travel experiences, and two-thirds focus on "dreaming and competing," the board game's website said. "If you come up with a place, site or activity that you do not know about we encourage you to look it up online and share it as a group. You may just find your next holiday!
Between two to six players can play the game, which can be purchased online for $24 and $30 in Canada.