Lijiang
Transportation Dept. Gives Tentative Approval to Delta/WestJet Alliance
The U.S. Department of Transportation has given its tentative approval to an alliance between Delta Air Lines and Canada's WestJet, a merger that would give the two carriers a 27 percent share of transborder travel according to Reuters News Service .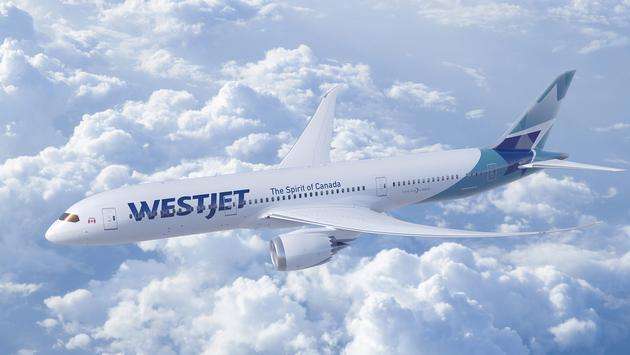 The carriers said in a statement that the proposed alliance "would optimize aircraft utilization, enhance schedules, and lower costs."
Canada is the second-largest U.S. market for international travel behind only Mexico, another transborder country to America. Flights to Toronto account for more than 50 percent of air traffic between the U.S. to Canada.
Reuters also noted a couple of provisions to the tentative agreement. For one, the low-budget affiliate of WestJet, a regional carrier named Swoop, would need to be removed and its 16 slots at New York's LaGuardia Airport be divested for use by other airlines.
Also, the department wants WestJet to provide interline access to select other carriers flying to Canada, and to review the proposed alliance in five years. Interline agreements allow consumers to fly to destinations using both airlines.
The Delta-WestJet alliance would boost the joint venture to a 27 percent share of air traffic between the U.S. and Canada, still behind the 45 percent market share owned by national carrier Air Canada.