Lijiang
Trafalgar Releases 2021 Restart Promotion
Trafalgar announced today on October 8 its new 2021 travel season promotion, in which travelers can receive up to 15 percent off their trip, plus a $300 flight credit per couple on all European flights when they book prior to October 30, 2020.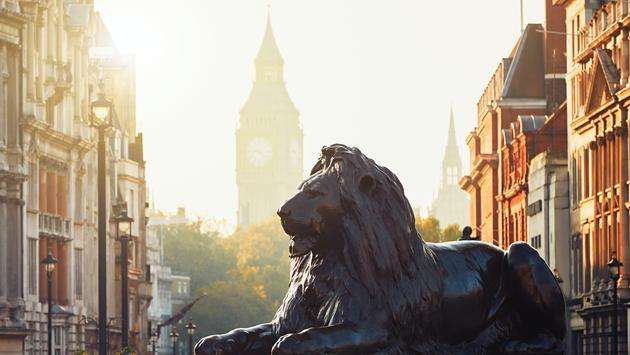 The global guided vacation tour company has also created a no-risk $99 deposit , including flexible change options should travelers need to cancel or change their vacations at any moment.
"We know our guests are eager to get back to exploring the world, and we want to make it more attainable for them to fill those passport books in 2021," said President Melissa DaSilva. "The options are endless; we've discounted trips across our portfolio to help stir an exciting year of discovery ahead."
Some of the most popular tours include the two-week European Whirl , where travelers visit nine different countries, stopping at cities such as Florence, Amsterdam, Paris, London, Brussels and Innsbruck. The tour is offering a $600 discount on select departures.
For travelers who'd like to stay closer to home, they can save $500 on the Polar Bears in Manitoba tour , a snow-filled expedition that immerses travelers in the local Inuit culture.
Each vacation follows strict social distancing and health protocols, with an individual Wellbeing Director on each tour to help facilitate safe traveling.
For more information, please visit Trafalgar.com .