Lijiang
Toronto Pearson Hoping to Add Rapid COVID-19 Testing
A Toronto Pearson Airport spokesperson says the Greater Toronto Airports Authority would love to try a rapid COVID-19 testing program.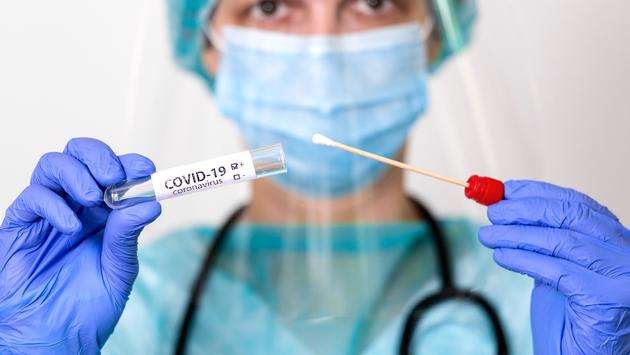 But he said they can't do it on their own.
In response to a query from TravelPulse Canada, Toronto Pearson spokesperson Robin Smith said the GTAA "is very open to setting up a similar program to what is in place in Calgary."
Calgary/YYC last month began a rapid-testing program that allows arriving passengers to get a test after they land. They have to self-isolate until the results come in, but results usually arrive in a day or two. If a passenger has tested negative, they can leave quarantine and go on about their lives.
They are supposed to monitor for symptoms daily and get a second swab within a week of arriving back in Canada.
Early results are very positive, and airlines and tourism industry officials around the world have called for similar programs to help safely reduce quarantine times and boost domestic and international travel.
A rapid testing program also began yesterday at Montreal Trudeau airport.
Ontario Premier Doug Ford recently said he wants the program implemented in Toronto and Ottawa so he can "knock down" the mandatory, 14-day quarantine rule.
And now the GTAA is saying they'd love to try the Calgary program at Canada's largest airport.
"We don't have it yet, but we are in constant communication with the provincial and federal governments to advance new options to protect the airport," said airport spokesperson Robin Smith. "Government is a critical part of the solution, so we can't do it on our own."
The Calgary program is supposed to last six months. Global News this week reported that Edmonton might be in line for a similar program.
Global News last Friday reported that 14,382 travellers had taken tests at Calgary/YYC as of December 11. About 1.4 per cent were positive with the initial swab. After the second test, the infection rate was 0.7 per cent.