Lijiang
Tom Cruise Rents Out Two Cruise Ships for Movie
One of the world's most famous actors has rented out two Hurtigruten cruise ships through his movie production company to help house cast and crew.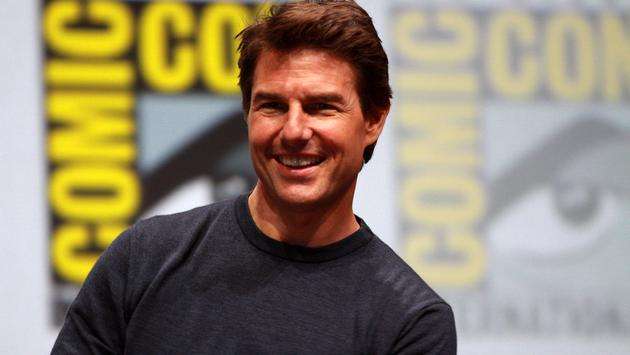 Tom Cruise, who has resumed filming the seventh installment of his 'Mission: Impossible' movie series, had his production company Truenorth rent out the two ships after filming moved to Norway. The cost for one month was a reported 500,000 euros, or $591,545 in U.S. dollars.
"We can confirm that Hurtigruten has entered into an agreement with the production company Truenorth for the charter of two ships from the end of August until the end of September," Oystein Knoph, press officer for Hurtigruten," confirmed to TravelPulse. "The ships in question are (newly upgraded) MS Vesteralen and (the brand new battery-hybrid powered ) MS Fridtjof Nansen."
Cruise apparently rented the ships for cast and crew to stay during their time in Norway in the hopes of halting the spread of the coronavirus. The filming for 'Mission: Impossible', in which Cruise plays special agent Ethan Hunt, resumed in London in July after a five-month hiatus due to the virus. The film is set for release in November 2021.
It is not known if either ship will be staffed by Hurtigruten crew.
According to the British newspaper The Daily Mail , film companies are apparently exempt from Norway's quarantine rules. However, cast and crew had to pass two tests for coronavirus within 48 hours of landing in Norway and a series of daily rigorous health checks were in place.
It was Norway that was the backdrop for the series' most famous scene, from 'Mission: Impossible – Fallout' where Cruise hangs off the edge of Pulpit Rock, almost 2,000 feet above the ground.
Cruise is known for doing his own stunts during his films, as well as for taking the 'Mission: Impossible' series on the road for filming .