Lijiang
The Travel Corporation Announces New Luxury-Focused Sales Team
WHY IT RATES : The Travel Corporation has created a "dream team" of professionals ready to serve travel advisors. —Janeen Christoff, TravelPulse Senior Writer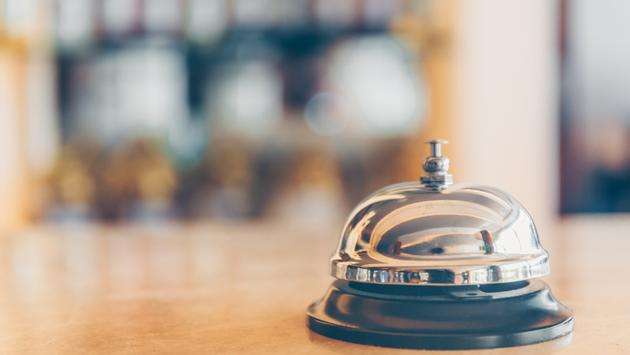 Iconic hospitality company The Travel Corporation (TTC), announces the restructuring of its American sales force representing its premium and luxury brands under a single entity, The Velvet Collection. Including Red Carnation Hotel Collection, Uniworld Boutique River Cruises, Insight Vacations, Luxury Gold and African Travel, The Velvet Collection sales team offers one comprehensive resource of knowledgeable, highly skilled and cross-trained TTC professionals across its premium brands to serve the agent community.
"We have created a dream team," said TTC spokesperson Ellen Bettridge, global CEO of Uniworld. "As an organization, we continually evaluate our business processes to ensure that we are delivering the best solutions and assistance to our partners and guests. TTC is driven by service and that's exactly the point of our new Velvet Collection sales team. We want to be ready to better serve agents catering to travel's first returners: affluent market customers who are looking for perfectly planned, authentic experiences across the globe," she added.
According to Bettridge, the Velvet Collection team will mirror the way travel advisors serve their customers, leveraging consultative selling processes to offer real-time solutions to their travel concerns across travel products, experiences and destinations.
"It's about relationship building and delivering outstanding service across the travel spectrum from river cruising and guided vacations to luxury hotels stays and custom safari experiences. By optimizing information, we will become a single source of helping our travel partners deliver the very best now and into the future," said Bettridge.
The new sales organization will divide the United States into two distinct regions—east coast and west coast and will roll-up under TTC brand heads Ellen Bettridge of Uniworld, Jonathan Raggett, global CEO of Red Carnation Hotel Collection, Jon Grutnzer, president of Insight Vacations and Luxury Gold and Sherwin Banda, president of African Travel.
Grutzner notes that the new structure is built upon synergies across TTC – from best-in-class training technology, unified SalesForce accounts and a CSP-sales methodology that promotes long-term customer relationships. "Our travel partners can expect a seamless transition as we take advantage of tremendous talent and shared resources across The Travel Corporation," said Grutzner.
"The Velvet Collection sales team is the very best because our partners deserve the best," said Bettridge. "They are passionate, innovative and supremely prepared to meet the challenges ahead. As we continue to celebrate the 100th anniversary of TTC during this unexpected year, we are confident. The next 100 years will be amazing."
SOURCE : The Travel Corporation press release.