Lijiang
The Top 10 Travel Insurance Companies
The U.S. News & World Report recently published a list of the ten best travel insurance companies.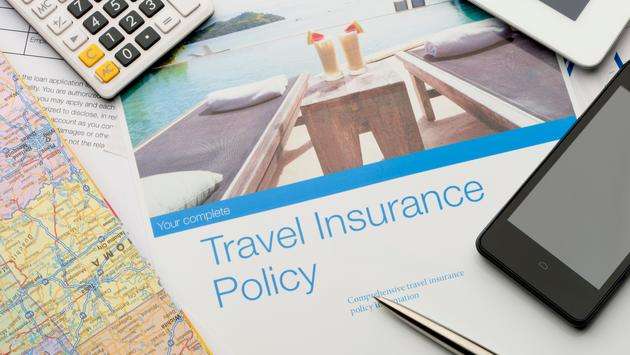 According to an article from the same source, the best travel insurance companies feature a wide variety of protection plans at affordable rates, covering things from lost or stolen goods to airfare and trip cancellations to medical emergencies. The best companies also feature plans that cover travelers in case of emergencies surrounding COVID-19 .
"As vaccine rollouts slowly allow for safe travel, purchasing travel insurance has become a must to protect both expensive, international trips and shorter, domestic excursions," said Erin Shields, managing editor, Travel at U.S. News.
"The travel insurance company ratings from U.S. News offer travelers insights into choosing the right travel insurance company for their budget, itinerary and concerns."
The ten best travel insurance companies are as follows:
—Allianz Travel Insurance
—Travelex Insurance Services
—World Nomads Travel Insurance
—AIG Travel Guard
—Seven Corners
—Generali Global Assistance
—IMG Travel Insurance
—AXA Assistance USA
—Berkshire Hathaway Travel Protection
—HTH Travel Insurance
The report provides pros and cons for each of the insurance companies, as well as highlights some of their most popular policies. It also includes frequently asked questions, such as explanations on how travel insurance works, what the different types of travel insurance actually cover and more.
To see the full report, please visit the U.S. News & World Report .