Lijiang
The Roosevelt, Iconic NYC Hotel, to Close Due to COVID-19
The Roosevelt Hotel, in a pantheon of famous and iconic New York City hotels, will close its doors this year after nearly a century in business.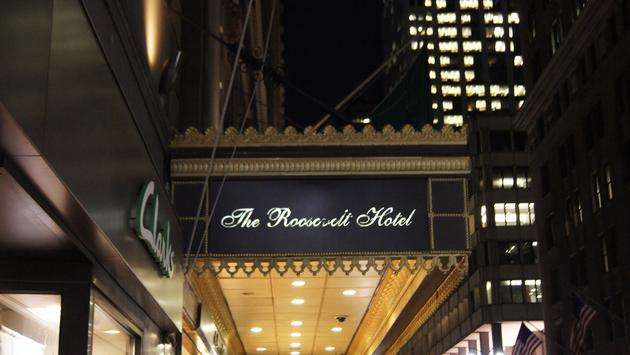 The hotel has been open since 1924 and has survived the Great Depression, several wars and numerous economic downturns, but it could not survive COVID-19.
In a statement to CNN , the hotel said it will permanently close its doors this year due to the coronavirus pandemic and the ensuing drop in business.
"Due to the current, unprecedented environment and the continued uncertain impact from COVID-19, the owners of The Roosevelt Hotel have made the difficult decision to close the hotel and the associates were notified this week," the statement read. "The iconic hotel, along with most of New York City, has experienced very low demand and as a result the hotel will cease operations before the end of the year. There are currently no plans for the building beyond the scheduled closing."
The Roosevelt has a rich history and was ahead of its time. The hotel was one of the first to offer an on-site health club, childcare, a kennel for pets and radios in every room. It was at The Roosevelt where the Guy Lombardo Orchestra first broadcast its New Year's Eve show, including the first-ever playing of 'Auld Lang Syne.'
The Roosevelt was also the backdrop of several major films, including Malcolm X, Wall Street, Presumed Innocent, Quiz Show and The French Connection, among others.
New York City has been struggling for tourists, and several hotels have been forced to shutter including the Hilton's property in Times Square .