Lijiang
The Future of the Global Adventure Tourism Market
A new report on the future of the global adventure tourism market anticipates a 10.7 percent compound annual growth by 2030.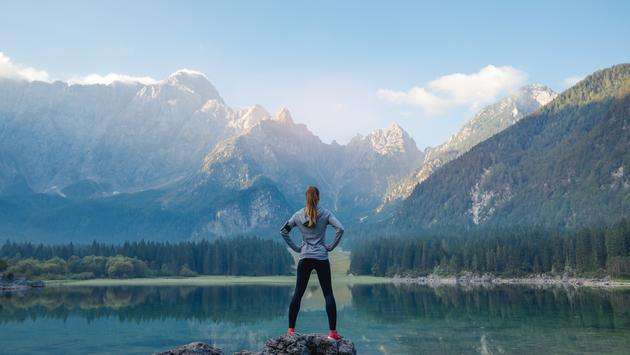 The "Adventure Tourism Market by Type, by Activity, Type of Travelers, by Age Group - Global Opportunity Analysis and Industry Forecast, 2020-2030" was published on May 24, 2021, by ResearchAndMarkets.com.
Global adventure tourism is known for exploring remote destinations and participating in physically intense activities like paragliding, sandboarding and river rafting. The entire market was valued at $657.8 million in 2019. By 2030, it is estimated that it will grow to be $2.02 billion.
The market will gradually recover as vaccination rates continue to grow and more countries open for global tourism, beginning, according to this report, in 2022. While adventure travel is considered the riskiest of all travel, there might be an increase in this type of travel because the pandemic has halted the sense of adventure or exploration one gets from even the least adventurous of vacations.
North America will be the biggest destination for adventure tourism for the next decade because of destinations like the national parks, which attract global tourists, as well as a popularization of these and other destinations on social media. The second highest is the Asia Pacific region, which is expected to grow at the highest compound annual rate of any region, due to the latest initiatives by these destinations to promote adventure travel.
The adventure travel market is extremely competitive. Companies that sell adventure travel experiences, like Lindblad Expeditions and Ponant , have also created more unique adventures that are attractive to adventure travelers who wish to return to traveling in a big way.
Please visit ResearchAndMarkets.com to purchase the full report.