Lijiang
The Demand for Obtaining a Second Passport Soars
Demand for second passports rose by 50 percent year-over-year in the wake of the pandemic, according to deVere Group, an independent financial organization with upward of 100,000 clients worldwide.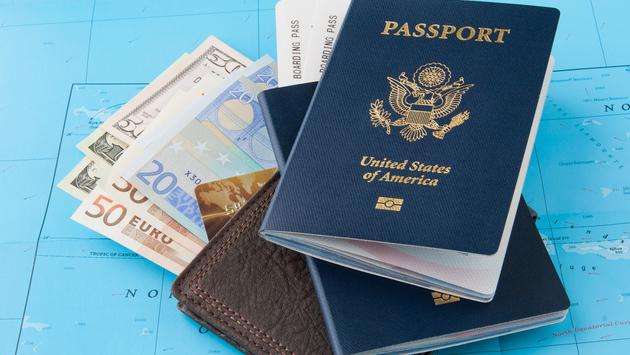 The lion's share of demand is being generated by affluent travelers in the U.S., India, South Africa, Russia, the Middle East and East Asia.
"Previously, a second passport , citizenship or residency were regarded by many as the ultimate luxury item; a status symbol like yachts, supercars and original artwork," said Nigel Green, the founder and CEO of deVere Group. "While this still remains the case, there's also been a shift due to the pandemic. Now, second citizenship or overseas residency are increasingly becoming not just a 'nice to have accessory' but a 'must-have.'
"Whether it be for personal reasons, such as to remain with loved ones overseas or be able to visit them, or for business reasons, a growing number of people are seeking ways to secure their freedom of movement as they have faced travel restrictions which are, typically, based on citizenship."
Green noted that the rising demand for second passports goes beyond concerns regarding the pandemic.
"Increasingly people prefer the concept of being a global citizen, rather than being solely tied to the country of their birth," he said. "They too value the many associated benefits including visa-free travel, world-class education, optimal healthcare, political and economic stability, reduced tax liabilities and wider business and career opportunities."