Dali
Spirit Airlines Ready To Shake up Miami Market
Despite maintaining a hub airport in Fort Lauderdale-Hollywood, Spirit Airlines announced Tuesday it will launch 30 routes starting later this year at nearby Miami International – already a hub for American Airlines and a gateway for other airlines.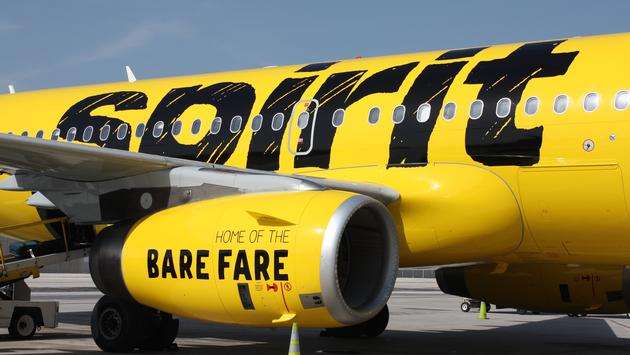 Talk about shaking up a market.
Spirit already maintains a healthy route list out of its headquarters in Fort Lauderdale, just 32 miles from Miami. But as The Points Guy (TPG) blog noted , MIA is Florida's second-busiest airport, and the city has seen explosive growth in air service during the pandemic from both the incumbent airlines and other new entrants.
The airline said it will begin flights out of Miami in October and roll them out through mid-November. TPG also reported that, with the 30 routes, Spirit immediately becomes the second-largest carrier in Miami, according to vice president of network planning John Kirby, behind only American.
The list of 30 cities includes Atlantic City, Atlanta, Baltimore, Bogota, Guatemala City, Medellin, Newark, Port-au-Prince, Santo Domingo, San Salvador, Barranquilla, Boston, Cali, Chicago, Cleveland, Dallas-Fort Worth, Denver, Detroit, Hartford, Houston-Intercontinental, Las Vegas, Myrtle Beach, New York-LaGuardia, Orlando, Philadelphia, Raleigh-Durham, San Pedro Sula, San Jose, San Juan and St. Thomas.
"We know the region very well and the customer base because of our large presence in Fort Lauderdale. ... So it's a combination of big markets that we're familiar with as well as smaller, more niche plays that are also markets we're familiar with," Kirby said.