Dali
Spirit Airlines Plane Slides Off Runway in Baltimore
A Spirit Airlines plane slid off the taxiway at a Baltimore airport Thursday, but no injuries were reported.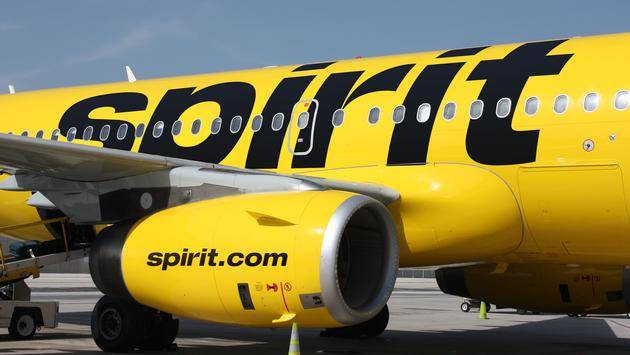 According to WTOP.com , Spirit Airlines Flight 696 landed safely at Baltimore/Washington International Thurgood Marshall Airport after a journey from Las Vegas at around 6:20 a.m. local time.
As the Airbus A320 began taxiing to the gate with its 11 passengers and crew members on board, it slid off a taxiway and into the grass. The northeast experience heavy snow, sleet and freezing rain on Wednesday night, which could have contributed to the incident.
The BWI-Marshall Airport Fire and Rescue Department responded to the incident and deplaned all passengers and crew members successfully. No injuries were reported and everyone onboard was transported to the terminal using airport shuttle buses.
As a result of the incident, the Federal Aviation Administration (FAA) and National Transportation Safety Board (NTSB) have launched a formal investigation.
Winter Storm Gail caused havoc along the east coast, with airlines issuing broad travel waivers for passengers who hope to get around the storm by flying later or canceling altogether.