Dali
Spirit Airlines Offering 75 Percent Savings on Holiday Flights
Spirit Airlines is offering discounted flights just in time for holiday travel .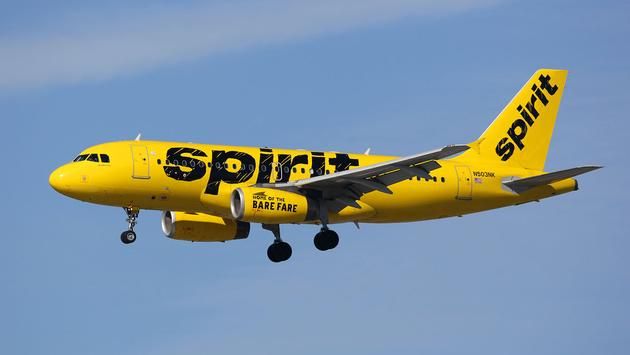 Now through Sunday, November 22 at 11:59 p.m. ET, Spirit customers can save 75 percent on flight-only bookings or the flight portion of vacation packages for travel between November 20 and December 22, 2020, by entering 75PCT (all caps, no spaces) in the Promotion Code box on the airline's website.
Keep in mind that discounted travel is blacked out around the upcoming Thanksgiving holiday, including November 24-25 and 29-30.
Travelers should also expect to pay for additional baggage fees depending on the size of their personal item—a purse or small backpack is included in your ticket—or how much luggage they plan to travel with this winter.
Contact your travel advisor or visit Spirit.com to filter the latest flight deals by your departure city.