Dali
Southwest Offering Double Pay on July 4 Weekend
Southwest Airlines is offering employees double pay over the July 4 weekend in order to avoid service disruptions.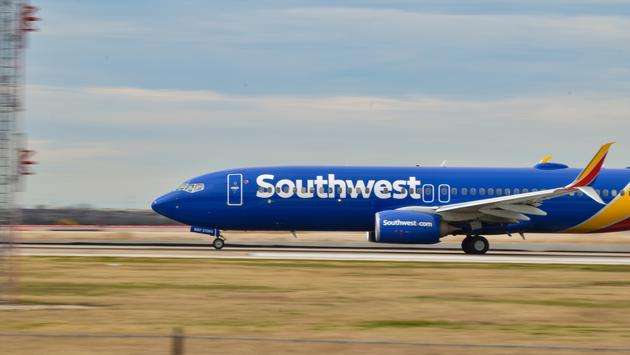 The airline is expecting a surge in Independence Day weekend travel and is hoping to avoid a shortage in workers, according to CNBC .
Airlines laid off staff as demand for travel lagged during the coronavirus pandemic and they are now trying to hire back workers as a surge in demand has created a travel boom in the country.
The airline had to cancel flights during the month of June due to technical problems and bad weather.
"We have heard from many of you who are frustrated with our network reliability and irregular operations created by summer storms across many parts of the country," Alan Kasher, Southwest's executive vice president of daily operations, wrote in staff note posted Monday, entitled 'We Need Your Help This Holiday Travel Week.' To address the situation for the short term, we will be incentivizing our Ops Employees during this busy holiday travel week by increasing overtime pay from July 1 through July 7."
Southwest flight attendants will get double pay for picking up open shifts as will ground and cargo operations employees.