Dali
Southwest Joins Other Airlines in Banning Emotional Support Animals
Southwest Airlines has joined fellow carriers American, United, Delta and JetBlue by banning emotional support animals during flight.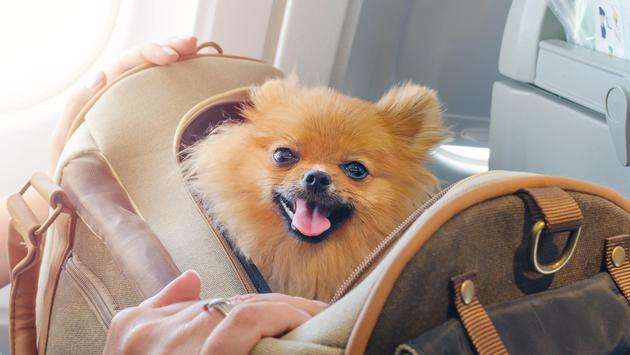 The new policy goes into effect on March 1.
The only animals that will be classified as service animals will be trained service dogs with documentation, according to USA Today .
Southwest was something of a holdout after the Department of Transportation's revision to its Air Carrier Access Act (ACAA)—filed in December and taking effect on January 11—which now limits the definition of "service animal" to a dog that has been specially trained to perform tasks for the benefit of a person with a disability, regardless of the dog's breed.
."We applaud the Department of Transportation's recent ruling that allows us to make these important changes to address numerous concerns raised by the public and airline employees regarding the transport of untrained animals in the cabins of aircraft," Steve Goldberg, Southwest's senior vice president of operations and hospitality, said in a statement. "Southwest Airlines continues to support the ability of qualified individuals with a disability to bring trained service dogs for travel and remains committed to providing a positive and accessible travel experience for all of our customers with disabilities."
Southwest said travelers with reservations beyond March 1 should contact the airline for more information.