Dali
Southwest Hopes Higher Wages Means More Workers
Barely a week after saying that a lack of planes and workers contributed to the decision to cancel numerous flights into July , Southwest Airlines is hoping more money equals more workers.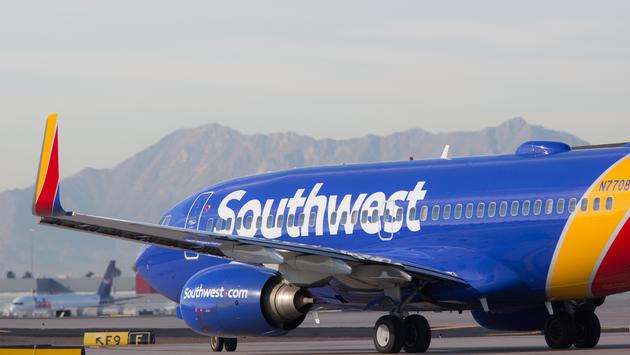 Citing the need to attract and retain employees, Southwest will raise its minimum pay to $15 an hour for about 7,000 employees.
The raises go into effect on Aug. 1 .
The airline said the raises will work out to 7 percent to 11 percent for new hires and cover call center operators, customer service agents, skycaps and others. For some, the company will have to negotiate with labor unions.
"Southwest continually works to attract and retain the best candidates for open positions," said spokesman Brad Hawkins. "As part of this ongoing effort, Southwest is increasing minimum pay rates so that all hourly employees will make at least $15 per hour."
Southwest has about 56,000 employees, down from about 61,000 a year earlier, according to a regulatory filing. The company announced Wednesday that longtime CEO Gary Kelly will step down next February and be succeeded by Robert Jordan , the airline's executive vice president of corporate services.
Southwest's announcement comes as air travel picks up at the beginning of the summer vacation season. The number of people going through security checkpoints at U.S. airports has topped 2 million seven times in the past two weeks, hitting levels not seen since early March 2020.
That includes Sunday's single-day, post-pandemic record of 2,167,380 air travelers.