Xishuangbanna
Southwest Airlines Upgrades Training to Spot Human Trafficking
Southwest Airlines announced additional training curriculum for employees to help eliminate Human Trafficking.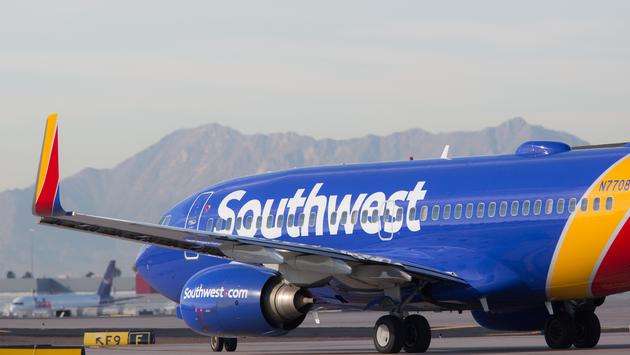 The updated curriculum was designed to bring greater awareness to the global problem of Human Trafficking while highlighting National Slavery and Human Trafficking Prevention Month.
Southwest's new training provides updates for identifying and addressing suspected instances of Human Trafficking and sexual misconduct. The information will be added to the current training curriculum for customer-facing employees, including in-flight and ground operations.
"We're proud to introduce additional training for our Frontline Employees who are committed to supporting the Safety of our Customers and Employees throughout our operation," Southwest Vice President Elizabeth Bryant said.
"In addition to this new curriculum, Southwest Airlines maintains long-standing community partnerships with organizations that are working hard to combat Human Trafficking and sexual misconduct, and we appreciate their guidance and work on these issues which, in turn, informs our training development," Bryant continued.
Southwest originally launched the curriculum in 2019. The airline is proud to support programs and services aiding in prevention, rescue and restoration efforts for Human Trafficking.
In December, the carrier announced the extension of its bookable flight schedule through August 16, including the addition of two new airports to its network; George Bush Intercontinental Airport in Houston and Jackson-Medgar Wiley Evers International Airport in Jackson, Mississippi.