Xishuangbanna
Southwest Airlines Reports Slowdown in Bookings Amid COVID-19 Rise
Southwest Airlines CEO Gary Kelly warned that the latest rise in COVID-19 cases across the country could further delay the industry's recovery as the low-cost carrier has seen a slowdown in bookings of late.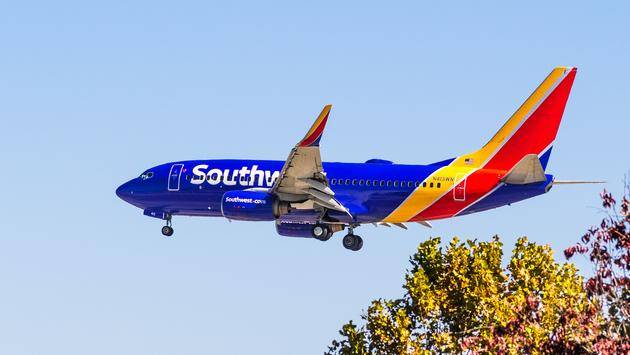 "COVID cases are on the rise across the country and that is very worrisome. We've seen some slowing of the improving booking trends that we've been experiencing the past few months and while we expected the election to impact these trends, as is usually the case, it's unclear whether the softness in bookings we've seen in these past few weeks is directly related to the recent rise in COVID cases," Kelly said in a business update on Thursday.
"While news of a vaccine is a very positive development I believe we're a long way from our recovery," he added. "We must be realistic that we're in for a long recovery for travel demand."
Kelly said that Southwest does anticipate "modest improvements in revenue trends" for November and December due to higher seasonal demand amid the holidays but stressed the need to remain cautious because of how fragile leisure travel demand can be.
"Just as recently as July we saw a very noticeable change in trends and stall in bookings as COVID cases were on the rise," added Kelly. "I'm hopeful that we can maintain our current revenue projections for November and December."
Southwest has been limiting capacity on its flights to allow for social distancing amid the pandemic but will return to selling every available seat on its flights starting December 1.