Lijiang
Southwest Airlines Lowers Q3 Outlook
Just three weeks after announcing it had a profitable second quarter , Southwest Airlines tempered its enthusiasm on Wednesday.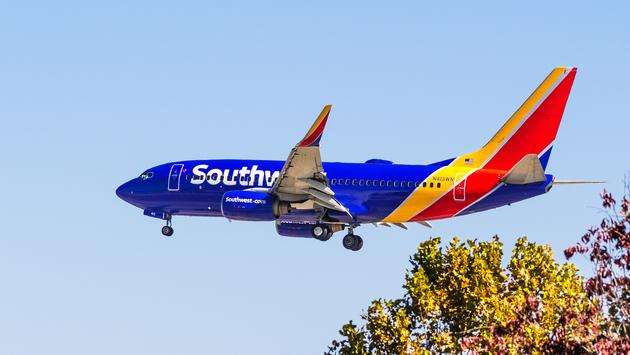 In a regulatory filing, the airline said that customers this month have been booking fewer flights and are increasingly canceling the trips they've already booked, according to CNN .
As a result, Southwest lowered its operating revenue estimates for the month to 15-20 percent below what it earned in August 2019. Previously, the airline had called for a 12-17 decline from the same time period two years ago.
It's a startling turnaround for the Dallas-based carrier which, buoyed by the profitable Q2 had predicted it would also be profitable in the third and fourth quarters.
At the time, Southwest president Tom Nealon said that so far "we have not seen any impact from the Delta variant."
But the numbers prove otherwise.
On July 3, domestic air travel measured by tickets issued by US travel agencies and online booking companies was just three percent below the same number of bookings during the same time period in 2019, according to the CNN Business Economic Recovery Dashboard.
But domestic air travel has since slowed and, just 20 days later, was down 22 percent compared with the same July 23 date in 2019.