Lijiang
Southwest Airlines Launches Independence Day Sale
Southwest Airlines is celebrating the Fourth of July with an " Independence Yay Sale " this summer.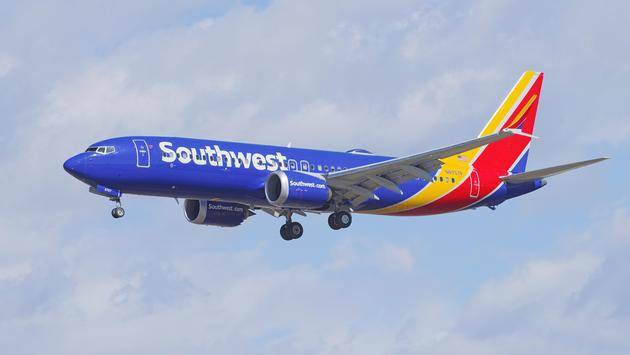 Now through Thursday, July 8, 2021, at 11:59 p.m. CT, travelers can score flights as low as $39 one-way on late-summer and fall travel.
The discounted fares are valid for continental U.S. travel between August 17 and December 16, 2021; travel between the continental U.S. and Hawaii from August 9 through December 15, 2021; interisland Hawaii travel between August 17 and December 16, 2021; travel to/from San Juan, Puerto Rico from August 17 through December 2, 2021, and international travel between August 17 and December 8, 2021.
Travel is blacked out around some holidays, including Labor Day and Thanksgiving. Continental U.S. travel is blacked out September 3, September 6, November 19, November 23-24 and November 27-29, 2021 while travel from Hawaii to the continental U.S. is blacked out August 9-15 and November 26-30, 2021. Finally, travel from the continental U.S. to Hawaii is blacked out November 18-21, 2021.
Travelers will find the lowest fares ($39 one-way and $78 roundtrip) on Southwest's interisland Hawaii routes but can book popular routes within the continental U.S. such as Los Angeles-Las Vegas for as little as $49 one-way or $98 roundtrip. Customers can also find great deals on international flights like Fort Lauderdale to Cancun from $138 one-way.
The low-cost carrier recently celebrated its 50th anniversary with a first-ever Wanna Get Away Day , featuring Rapid Rewards bonus point giveaways and other prizes for customers.
Contact your travel advisor or visit Southwest.com to search the airline's low fare calendar based on your travel dates, and subscribe to the TravelPulse Daily Newsletter to get travel deals direct to your inbox.