Lijiang
Southwest Airlines Extends Flight Schedule Into Summer 2021
With the hopes for a relatively normal summer vacation season, Southwest Airlines announced the extension of its bookable flight schedule through August 16, 2021.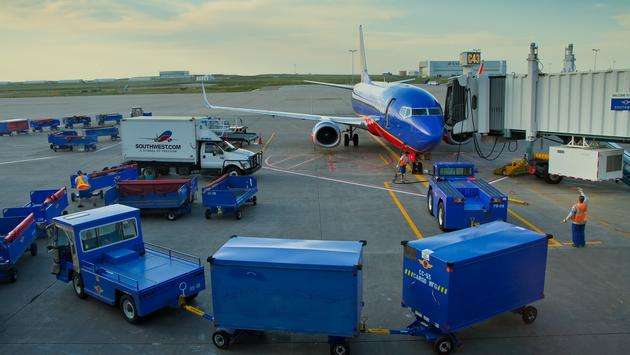 As part of the schedule expansion, Southwest announced it would add two new airports to its network; George Bush Intercontinental Airport in Houston and Jackson-Medgar Wiley Evers International Airport in Jackson, Mississippi.
Southwest will begin nonstop service between Houston and five destinations on April 12, 2021, including Chicago, Dallas, Denver, Nashville and New Orleans. The carrier will serve the Mississippi airport through three nonstop routes to Atlanta, Baltimore/Washington, and Houston starting on June 6, 2021.
Flights to the new airports are available for purchase now at Southwest's official website .
The airline also announced new daily nonstop service between Long Beach, California, and five airports beginning March 11, 2021, including Dallas, Houston, Chicago, Reno and St. Louis.
As for Southwest's other new flights for the Summer vacation period, the carrier will add more flights to Miami and Sarasota, Florida; Cancun, Cabo San Lucas and Puerto Vallarta, Mexico; and Montego Bay, Jamaica.
For travelers still looking to get away this winter or spring, Southwest will offer three daily round trip flights between Denver and Steamboat Springs, and between Denver and Montrose, beginning December 19 and running through April 5, 2021.