Lijiang
Sonesta Launches New Brand: Sonesta Select
Sonesta launched the company's latest brand, Sonesta Select, opening nine new hotels within this brand.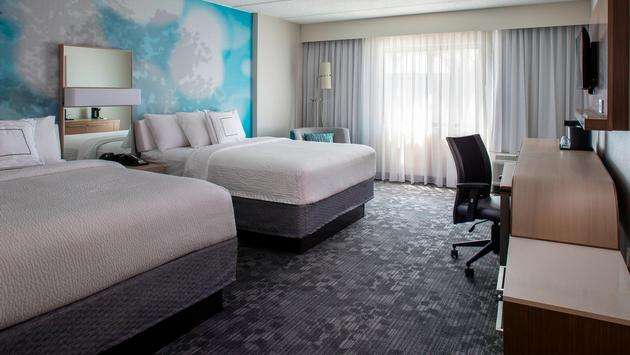 Sonesta Select is an upscale focused-service brand that will primarily cater to business and leisure markets. The brand's hotels offer spacious common areas and guest rooms, designed to help people be productive or wind down after a day of travel.
The nine first Sonesta Select hotels are located in Atlanta , Boston , Fort Worth , Washington, D.C. , Raleigh-Durham, North Carolina , Chattanooga, Tennessee and Spartanburg, South Carolina . The hotels are located near business hubs, airports and within city centers and small towns, offering unique experiences at each one.
There are 60 more properties slated to open in early 2021 under the new Sonesta Select brand.
Earlier this month, Sonesta unveiled another new brand, the Sonesta Simply Suites, which is an extended-stay option. It also added 102 new properties to its portfolio , making it one of the fastest-growing hotel companies in the country.
"We're excited about the continued rapid growth of our portfolio of hotels and the launch of our newest brand Sonesta Select," said Carlos Flores, President and CEO, Sonesta International Hotels Corporation. "This upscale focused-service brand is designed to be a prudent choice for travelers seeking affordable comfort, modern convenience and Sonesta's signature hospitality."
For more information, please visit Sonesta.com .