Lijiang
SmartFlyer Partners With EQTR for BIPOC Mentorship Program
SmartFlyer is partnering with EQTR for a BIPOC (Black, Indigenous, People of Color) mentorship program.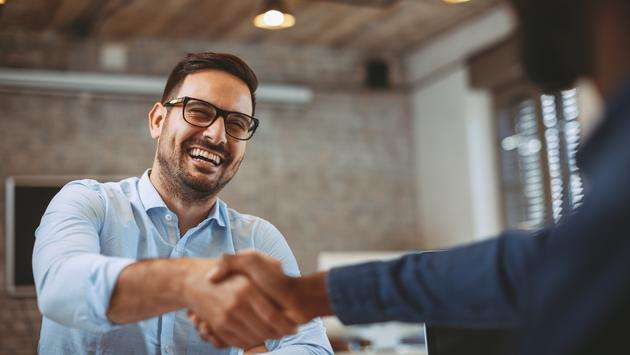 The program will connect key travel industry leaders with passionate BIPOC college students to foster meaningful and educational relationships between the two.
"When people think of working in the travel industry, they often only think of hotel jobs, but the reality is that there are so many different career pathways," said Erina Pindar, managing director of SmartFlyer. "This program was thoughtfully designed to support BIPOC students by opening new doors and showcasing the different avenues within the travel space. We want to challenge students' thinking, create new possibilities for them, and offer comprehensive and tangible support as they embark on the journey to become the next generation of leaders."
The mentorship initiative is a 12-month-long program that is designed to cultivate future BIPOC leaders and entrepreneurs by giving them an understanding of the wide variety of industries that contribute to the $3 trillion-dollar global travel industry.
The initiative is centered around breaking down barriers that BIPOC and minority communities face and provides education and hands-on experience within the travel sector.
The confirmed mentors for the program are:
Aba Kwawu, President, TAA Public Relations
Albert Herrera, Senior Vice President at Virtuoso Travel
Annie Fitzsimmons, Luxury Travel Editor at AFAR Magazine
David Solis, Region Director, Sales & Marketing, The Americas at One&Only Hotels & Resorts
Sarah Evans, Partner at J Public Relations
"Having spent over 25 years in the hospitality industry, we are now in a space where the value and importance of equality is widely recognized as not being available to many people of color," said Yvette Thomas-Henry, Regional Vice President & General Manager of Four Seasons Hotels & Resorts, Nevis. "As an African American woman who has had a successful career, it is imperative to give back to those who would be our next generation of leaders. I fundamentally believe that representation matters, and that I have a responsibility to open doors for others who look like me, that with each open door those opportunities create a ripple effect that leaves a lasting impression in our community."
To kick off the program, SmartFlyer and EQTR have extended an open invitation to all to join a virtual summit on March 25, 2021. 'Reframing Diversity to Drive Inclusion and Belonging' will feature an address from keynote speaker Dr. Derrick Gay, who will speak on how organizations can better understand diversity and inclusion and integrate it into their business practices and strategies.