Lijiang
Singapore to Require Negative COVID-19 Tests for Travelers
Travelers considering a journey to Singapore will soon be required to take a COVID-19 test upon arrival.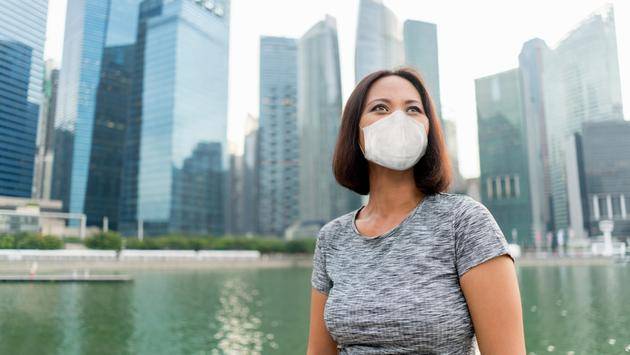 According to Bloomberg.com , Singapore's Ministry of Health announced all inbound tourists must receive the test starting on January 25, instead of just travelers who are not citizens or permanent residents.
The current rules call for international visitors to show proof of a PCR coronavirus test taken at least 72 hours before departure, but the changes will now require citizens and permanent residents of Singapore to follow the same protocols.
In addition, arrivals from the United Kingdom or South Africa will be subject to a seven-day self-isolation at their place of residence following their initial 14-day stay at a dedicated facility before being allowed into the community.
Once in Singapore with the negative test, visitors are required to serve their stay-home notice and receive another test before being allowed to officially enter the city-state. Travelers under the reciprocal green lane and air travel pass arrangements will also need insurance for virus medical treatment and hospitalization costs.
As a result of the announced changes, Singapore Airlines revealed its customers would be able to book their pre-departure COVID-19 tests and receive their results on a one-stop online portal, as part of a new pilot service.
The coronavirus service is currently available to Singapore Airlines and SilkAir passengers departing from Singapore, Jakarta and Medan. There are plans to expand this service to more cities in the carriers' networks over the next few months if the pilot is successful.