Lijiang
Singapore Airlines to Launch World's Longest Flight
Breakfast, lunch and dinner on-board, anyone?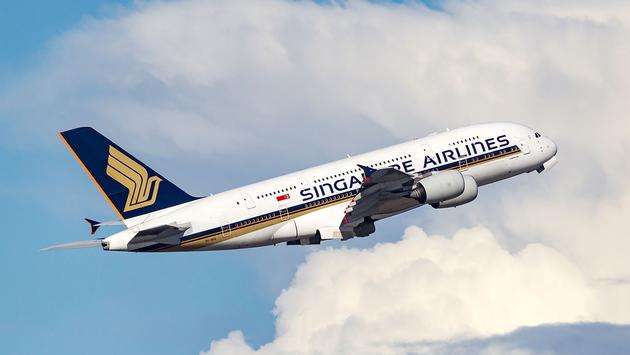 Despite the ongoing coronavirus pandemic , Singapore Airlines announced it will add a second non-stop route to New York that will become the world's longest flight, clocking in at nearly 19 hours.
The current flight from Singapore's Changi Airport to New York goes to Newark-Liberty International Airport in New Jersey. The second flight, to be launched in November, will fly to New York's John F. Kennedy International Airport, adding an extra two nautical miles to the route according to Business Insider , making it an 8,287-mile trip.
Singapore Airlines suspended flights to New York on March 28 as the pandemic reached its peak but now says that serving passengers and cargo to New York, especially cargo, could create a greater revenue stream.
Journey times in both directions are scheduled at over 18 hours, with the New York to Singapore flight clocking in at 18 hours and 40 minutes. The outbound to New York departs Singapore at 2:25 a.m. and arrives at 7:30 a.m. for a duration of 18 hours and five minutes while the return departs New York at 10:30 p.m. and arrives back in Singapore at 6:10 a.m., which is actually two days later.
As Business Insider duly noted, the challenge to survive a nearly 19-hour flight is even greater now. As face coverings are required in both airports and on all Singapore Airlines flights, that could mean wearing a mask for nearly an entire day with breaks only to dine and consume beverages.
Both Singapore and New York have 14-day quarantines upon arrival as well.