Lijiang
Silversea's 2024 World Cruise Opens for Sale
Silversea Cruises has opened its sales for its 2024 world cruise, Far East-West , which is set to become another incredibly popular world cruise from the luxury cruise line.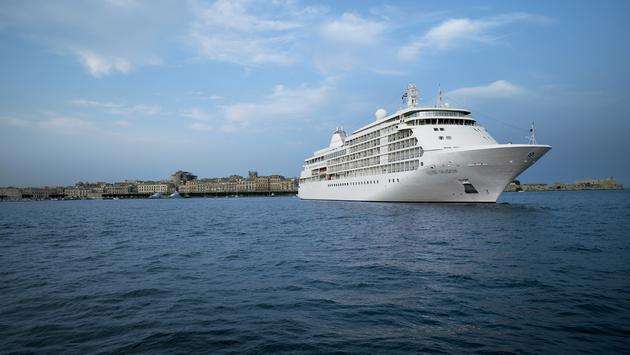 Silversea's Far East-West World Cruise is 133 days of incredible destinations, departing from San Francisco on January 15, 2024, to sail to sixty-five destinations, forty of which are new for Silversea cruises. From Hawaii and New Zealand, the cruise will visit Southeast Asia, visiting Bali and Singapore before heading to China and Japan. Other destinations include Russia and Alaska.
Guests onboard the world cruise can enjoy twenty-three overnight stays to truly immerse themselves in other cultures, as well as unique excursions, like a trip to Uluru, Australia's indigenous population's spiritual center.
"Luxury travel is today defined by choice," says Barbara Muckermann, Silversea's Chief Commercial Officer. "Our guests have expressed an overwhelming yearning for extended voyages to far-flung destinations and our new world cruise for 2024—Far East-West—expands and diversifies our world cruise offering, which is the largest in the ultra-luxury cruise industry. Whether journeying in the company of the planet's foremost storytellers or embarking upon the world's first-ever expedition world cruise, our guests can choose between distinct world cruise concepts, delving deep into the world in a way that appeals to their interests."
Silversea's South Side Story 2023 World Cruise had sold out within 24 hours of its opening for sale; the cruise line expects this next world cruise to sell out quickly, as well. Cabins begin at $88,000 per person.
For more information or to book this cruise, please contact your local travel advisor or click here .