Dali
Seeking Job Assurance, JetBlue Pilots Reject Tentative American Airlines Agreement
Pilots for JetBlue Airways have turned down a tentative agreement with American Airlines, part of the alliance announced last month between the two carriers, the union said in a statement on Tuesday.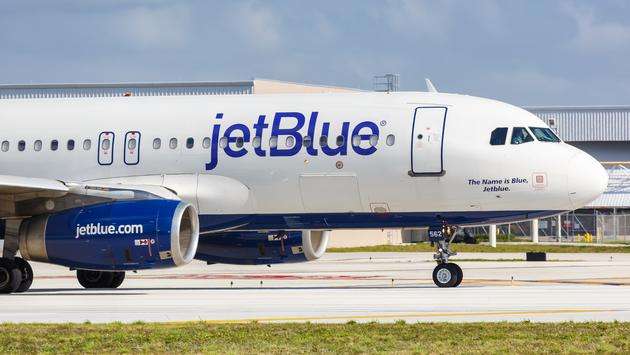 According to Reuters News Service , the agreement would have given JetBlue contractual relief to go ahead with the partnership with American. But the Air Line Pilots Association (ALPA) representing JetBlue pilots said management must provide assurances over job safety.
"Job security, especially during turbulent points in our industry, is a main concern of every pilot," said Chris Kenney, chairman of the JetBlue unit of ALPA.
"We are disappointed in the results of the vote," a JetBlue spokesman said, noting the company and ALPA had worked together on the tentative agreement. "We are committed to our alliance with American Airlines and plan to move forward so we can deliver its benefits to both crewmembers and customers."
JetBlue Airways and American Airlines announced in January a new strategic alliance offering expanded service in the Northeast , following review by the Department of Transportation (DOT) and regulatory approval.
JetBlue, based at John F. Kennedy International Airport in New York, will expand its service out of nearby LaGuardia Airport, as well as Newark-Liberty International in New Jersey and Logan Airport in Boston. American, meanwhile, is introducing two long-haul trips out of New York – one to Athens and one to Tel Aviv, its first international offerings from New York in four years.
Officials from both airlines believe this alliance will accelerate each carrier's recovery from the pandemic as customers are attracted to the expansion of options and enhanced service.
The alliance was set to begin later this year but the rejection by the pilots could be a holdup.