Dali
Seabourn Reveals 2022 And 2023 Itineraries
Seabourn has revealed its fall, winter and spring voyages for 2022 and 2023, showcasing the beauty and culture of the Caribbean, Asia and the Pacific and Indian Oceans.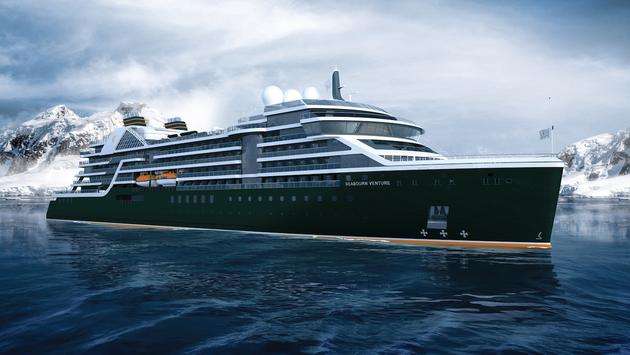 Guests who book select 2022-2023 itineraries and pay in full by June 30, 2021 receive ten percent off with the "Early Bonus Savings" promotion, which is combinable with other promotions.
Seabourn's smaller ships allow for access to lesser-known but no less remarkable destinations.
Voyages range from seven to thirty-five days long. New or newly added ports include San Juan del Sur, Nicaragua; Port Royal, Jamaica; Babau, Butung, Indonesia as well as six new ports in Japan.
Seabourn is the official cruise partner of UNESCO World Heritage , and offers many incredible onshore excursions to UNESCO World Heritage Sites, from Angkor Wat to Australia's Daintree National Park.
"Our guests have asked us to release Seabourn itineraries earlier and earlier to plan future travel. We are excited to have our 2022 and 2023 cruise offerings for guests to book and experience 'the Seabourn Difference' from the Caribbean to the Panama Canal and Australia to Asia," said Josh Leibowitz, president of Seabourn. "Every year brings new routes and destinations for our guests to experience the exclusive travel opportunities that we offer."
For more information or to book a cruise, visit Seabourn or contact your local travel advisor.