Dali
Seabourn Expands Mobile App
Seabourn has updated the onboard experience with an expanded mobile app.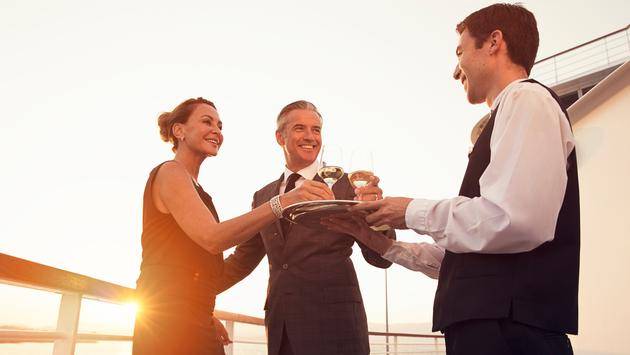 Seabourn Source, which is available for download prior to sailing with the cruise line, is now more valuable to guests than ever, allowing passengers to manage and plan their vacations with intuitive, up-to-the-minute access to daily details of their voyage.
"Our team has refined our services to be intuitive and personalized, and Seabourn Source is keeping with our goal of providing the most seamless service for the benefit of our guests," said Gerald Mosslinger, Seabourn's Senior Vice President of Guest Operations. "Once they've downloaded Seabourn Source, our guests will find many ways it will enhance their travel experience to make their voyage easier, more convenient and more enjoyable."
An array of features are available, including access to digital dining menus at the dining venues throughout every Seabourn ship, as well as retrieving digital boarding passes to expedite the pier embarkation experience.
Health assessments, especially important in today's travel climate, are also accessible on the app within three days of embarkation.
The app is available in the Apple App Store and the Google Play Store.