Dali
Seabourn Announces Restart Dates for Fleet of Ships
Seabourn announced the restart dates for the five ships currently in its fleet as the cruise line continues to work with various government and port officials.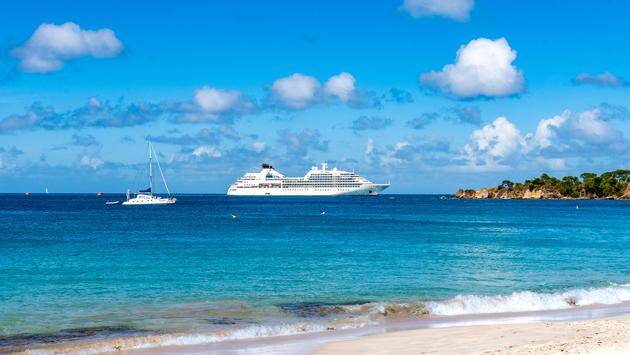 Based on the latest revisions and travel restrictions, the cruise line announced Seabourn Ovation would depart from Athens, Greece , on July 3 and operate in the Greek Isles, while Seabourn Odyssey will depart from Bridgetown, Barbados, to operate in the Southern Caribbean starting on July 18.
In addition, Seabourn Quest will depart from Miami to begin the Antarctica season on November 7, Seabourn Sojourn from Los Angeles to start the World Cruise on January 11, 2022, and Seabourn Encore from Athens, Greece, on April 17, 2022.
"We continue to assess the overall global situation so we can make thoughtful, logical decisions about when each of our ships will restart," Seabourn president Josh Leibowitz said. "We know guests are beginning to restart travel on some level in their personal lives and we look forward to seeing them again as soon as possible, starting as early as this summer in Greece and the Southern Caribbean."
Seabourn also revealed it had canceled select departures on Seabourn Encore and Seabourn Ovation between September 1 and April 26, 2022, due to continuing limitations in travel throughout Asia, Arabia or Australia.
Travelers with impacted bookings will receive information on rebooking, alternative sailing date options, opportunities for bonus future cruise credits or full refunds.
The summer 2021 voyages on Seabourn Ovation and Seabourn Odyssey are only open to fully vaccinated guests, with Seabourn announcing intentions to mandate vaccinations for all team members working on its ships.