Dali
Sandals Foundation Scholarships To Provide Elite Staff Training
The Gordon "Butch" Stewart Tourism and Hospitality Scholarship will provide funds for four-year college hospitality and tourism training for full-time employees, with applications available via the Sandals Corporate University beginning June 1, said Sandals Resorts International (SRI) officials.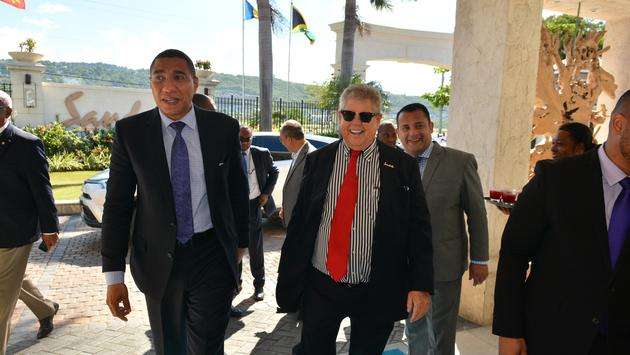 SRI announced the formation of a scholarship program in January following the death of Gordon "Butch" Stewart, SRI's chairman and founder. Scholarships will be funded through contributions raised by the Sandals Foundation.
Applications will be "evaluated based on financial needs, personal attributes and success in [the employee's] current role."
Scholarship recipients will work in tandem with Sandals Corporate University personnel and "in partnership with local colleges and universities," said SRI officials.
The Sandals Foundation provides a vehicle to implement "the philanthropic efforts my father championed since he opened the doors of Sandals Montego Bay in 1981," said Adam Stewart, SRI's executive chairman.
"It's my honor now to formalize this scholarship in his name, cementing his passion for mentorship and his profound desire to elevate the promise of the Caribbean."