Dali
Royal Caribbean's Rhapsody of the Seas to Sail the Med in 2022
Royal Caribbean has just released its new summer 2022 sailings for the Rhapsody of the Seas , with itineraries departing from Greece, Italy, Spain and Israel.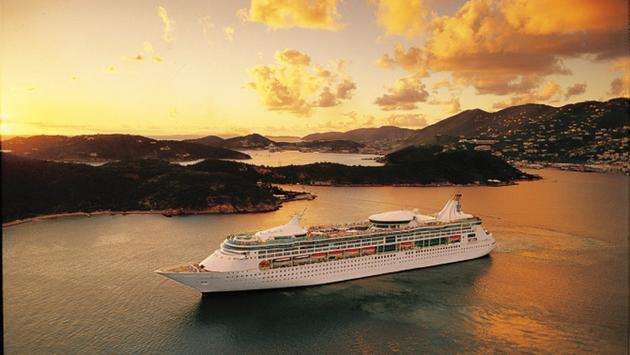 The Rhapsody of the Seas will sail one 13-night transatlantic itinerary from Miami, Florida to Rome, visiting Madeira, Portugal; Malaga, Spain; and Nice, France before ending in Rome, where it will begin its Mediterranean itineraries.
On May 23, 2022, the Rhapsody will begin sailing on seven-night itineraries from Rome and Ravenna, Italy; Athens, Greece; and Barcelona, Spain. Guests will be able to visit the ancient ports of Split, Croatia; Cannes and Nice, France; Crete and Mykonos, Greece; and Florence and Sicily, Italy.
From August to October 31, 2022, the Rhapsody will then port out of Haifa, Israel. The cruise ship is the first in Royal Caribbean's fleet to port in the city, and it will feature three-night and eight-night round-trip cruises to Greece and its isles, Jerusalem, Cyprus and more.
The Rhapsody of the Seas offers plenty to explore in between ports, complete with a rock-climbing wall, outdoor movie screen, two kids' clubs, spa, fitness center, casino, nightly entertainment and plenty of dining options to choose from. The ship offers four different categories of rooms to fit any family or group.
For more information, please visit Royal Caribbean .