Dali
Royal Caribbean Selecting Volunteer Cruise Passengers From Over 350k Entries
Royal Caribbean announced it would begin randomly selecting fully-vaccinated volunteers to sail on its upcoming simulation cruises.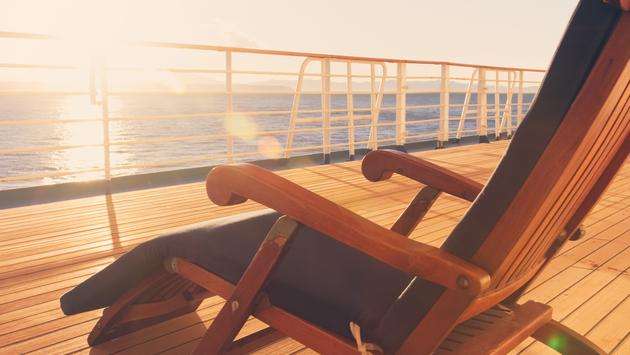 Royal Caribbean President Michael Bayley said in a Facebook post to Crown & Anchor members that the company received over 350,000 people volunteering to participate in the simulated voyages.
Bayley said the selection process for Royal Caribbean's Volunteers of the Seas program would be random but the lottery would be weighted, with Crown & Anchor Society members receiving additional entries to increase their chances to win a spot onboard.
The cruise line did not reveal which ships would be used for the Volunteers of the Seas voyages, but Royal Caribbean has test sailings scheduled for several vessels, including Symphony of the Seas, Ovation of the Seas, Oasis of the Seas and more.
The voyages are scheduled to begin after July 18, when the Centers for Disease Control & Prevention's (CDC) Conditional Sailing Order becomes a recommendation instead of a requirement.
Instead of mandating that 95 percent of all passengers be fully vaccinated before sailing, Royal Caribbean decided to conduct the required test sailings required by the CDC, so that children would be allowed to sail with their families.
Last month, Royal Caribbean completed its first simulated voyage from Miami to the cruise line's private island, CocoCay, onboard Freedom of the Seas. Six hundred employee volunteers set sail from Miami for a two-day trip full of test scenarios and protocol assessments.
"It's been a long 15 months, and we're really excited to get back to cruising again and get started," Royal Caribbean senior vice president Laura Hodges Bethge said. "This is a great way for us to do that with a simulated sailing, to work with our employees and volunteers and guests to really try out all of our protocols to make sure that they're working and ensure kind of a seamless transition to revenue voyages."