Xishuangbanna
International Fans Barred From Tokyo Summer Olympics
What had been speculated about for months is now true – the Tokyo Summer Olympics is a go, but international fans are not.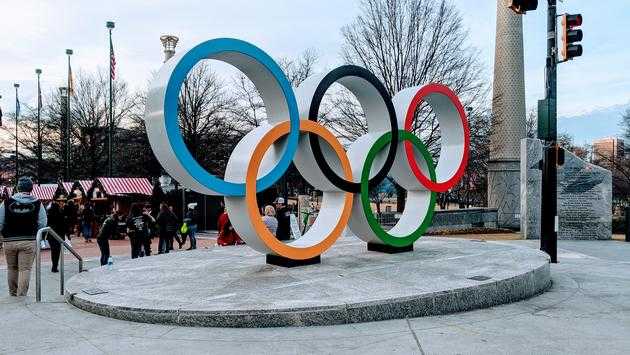 The International Olympic Committee, in consultation with the government in Japan and Tokyo local organizers, decided that tourists will not be able to attend the Olympic Games later this summer for fear of spreading the coronavirus .
"In order to give clarity to ticket holders living overseas and to enable them to adjust their travel plans at this stage, the parties on the Japanese side have come to the conclusion that they will not be able to enter into Japan at the time of the Olympic and Paralympic Games," the Tokyo organizing committee said in a statement.
More than half-a-million tickets have already been sold to fans outside of Japan.
"So the fact that spectators are not able to attend the games from abroad -- that is very disappointing and it's regrettable," said Organizing committee President Seiko Hashimoto, who appeared in seven Olympics as an athlete. "It was an unavoidable decision."
IOC President Thomas Bach called it a "difficult decision."
"We have to make decisions that may need sacrifice from everybody," he said.
The Games, which were postponed from last summer, have been something of a firestorm in Japan, where polls show up to 80 percent of the population opposes even having an Olympics this summer and a similar percentage opposes having overseas fans.
Fans who bought tickets to attend the Olympics will be duly compensated – but only for the tickets. Toshiro Muto, the CEO of the local organizing committee, said organizers were not responsible for money lost on flights or hotel reservations. He said these did not involve any "contract arrangement with Tokyo."